Secrets of Irrawaddy Cruise & Tour
on Irrawaddy Explorer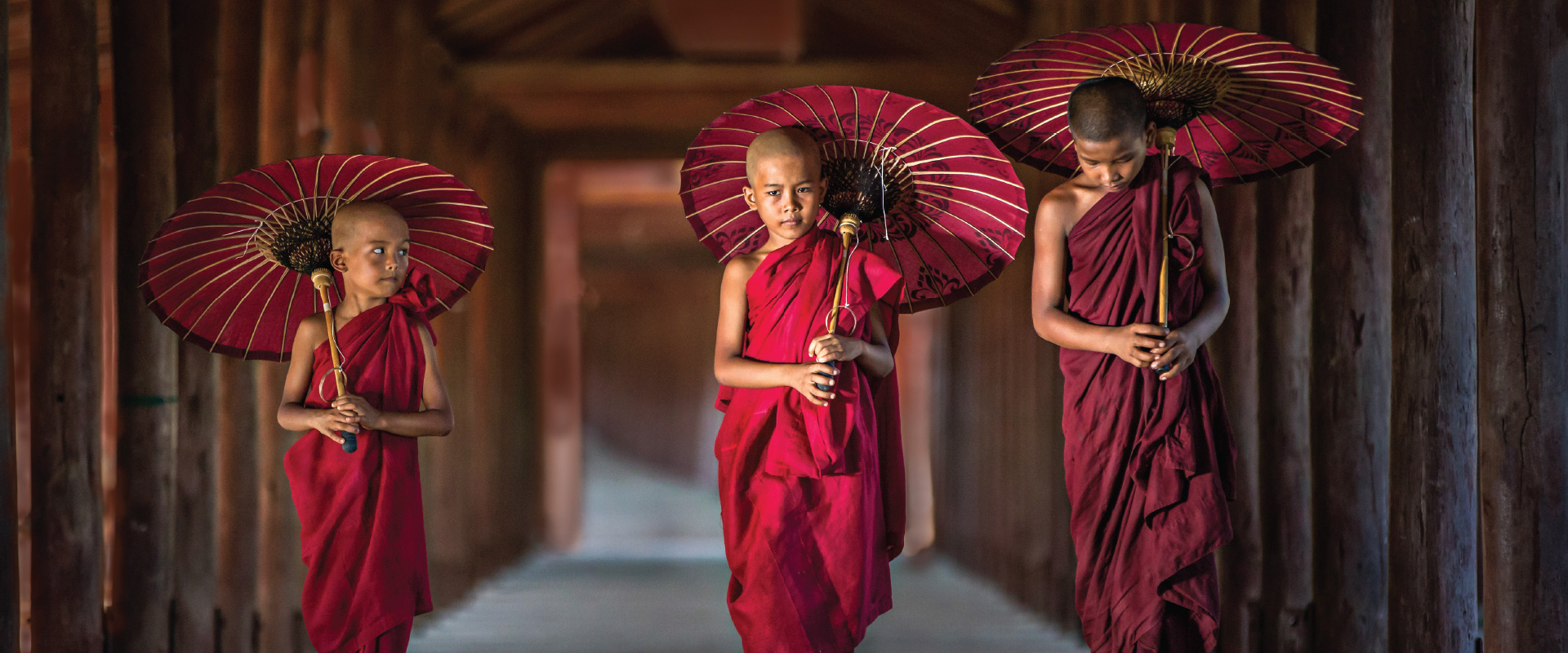 The Irrawaddy Explorer has set a new standard for luxury river exploration in Southeast Asia. Designed in sophisticated English colonial style to reflect the region's history but built with the contemporary passenger in mind, the Irrawaddy Explorer is a tastefully-appointed, 56-passenger vessel fitted with all of the conveniences of 21st-century travel.
At Emerald Waterways, when we say all-inclusive, that's what we mean. Pack your bags with ease knowing that whatever your need is... we have you covered. From your meals, to your travel transfers, to your incredible onshore experiences, everything is included in the price of your vacation.
We're passionate about providing our guests with the very best. That's what drives us, cruise after cruise, journey after journey.
The Itineraries
Explore Europe from
...